ANKLE PAIN AND CHIROPRACTIC
Ankle pain is often related to a sprain of the ankle, whether from twisting it playing sports, stepping the wrong way in high heels, landing on a rock or miscalculating a stair or curb.
The result is massive bruising and swelling from a tear in the ligaments connecting the leg to the foot, and sometimes causing a broken anklebone.
Recovery from ankle sprains takes four to six weeks during which time the ankle is susceptible to further spraining. Pain often goes away before the injury is fully healed, and for this reason, patients are often likely to re-injure the ankle. Scar tissue is likely to form, and lack of elasticity in the ligaments can put more pressure on the ankle region. Repeated ankle injuries, as well as the lack of muscle stimulation in the area due to immobility during the healing process, affect the way we walk and displace weight to different places in the knee, ankle and foot, adding stress to the leg and spine, increasing the possibility of other injuries. There are many possible physical conditions that make ankle sprains more likely to happen. Flat feet from collapsed arches, hammer toes, bunions, and other distortions of the foot may cause weigh to be incorrectly displaced to weaker parts of the ankle, causing the ankle to twist.
HOW
WE
TREAT
ANKLE
PAIN
Dr. Mendoza has successfully treated patients with ankle pain for many years, aiding the healing process for the long term, not just relieving pain, seeing that the injury gets permanently healed. Before making a diagnosis, Dr. Mendoza will first take a look at your medical history, consider your symptoms and perform a physical examination, check for mechanical and muscle imbalances, pronation, flat feet and related cartilage problems. Successful chiropractic treatment of ankle pain includes ice, heat and ultrasound therapy to decrease swelling and keep the surrounding muscles activated. Torn ligaments may require bandaging to stabilize the region and prevent further tears. Rehabilitation following the acute stage of treatment is key to restoring normal function and preventing recurrent sprains of the same ankle. Dr. Mendoza will advise you on footwear as well as necessary exercises and changes to your lifestyle to aid in the healing process.
IF
YOU
SUFFER
FROM
ANKLE
PAIN,
DR.
MENDOZA
CAN
HELP
Dr. Mendoza has the knowledge and experience to cure you of your ankle pain and bring your life back to normal. With cutting-edge medical technology, physical therapy expertise and thorough medical experience, our clinic will treat your condition by getting to the source and healing you for good. Chiropractic treatment is proven to aid in the recovery of the muscular and nervous systems without surgery and return patients to their active and busy lives.
If you are suffering from ankle pain, please contact us to help relieve your pain and cure its cause. Take the first step towards treating and call 323-254-2881 for a FREE consultation or contact us to schedule an appointment.
Contact
Mendoza
Chiropractic
TODAY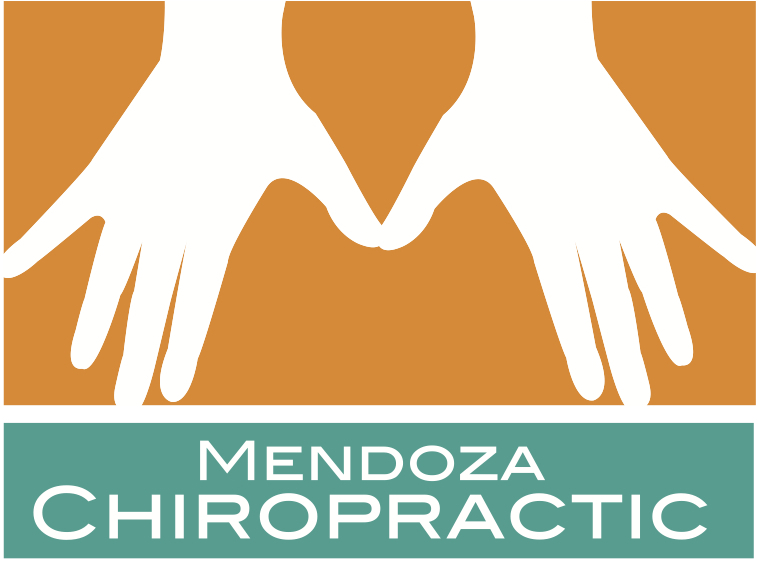 At Mendoza Chiropractic we have earned a reputation for getting you back to health and quickly out of pain. Take the first step toward healing and pain relief by calling 323-254-2881 for a FREE consultation. Our staff is ready to help. Mention our website to receive a special First Visit Promotion. We appreciate you choosing our practice.